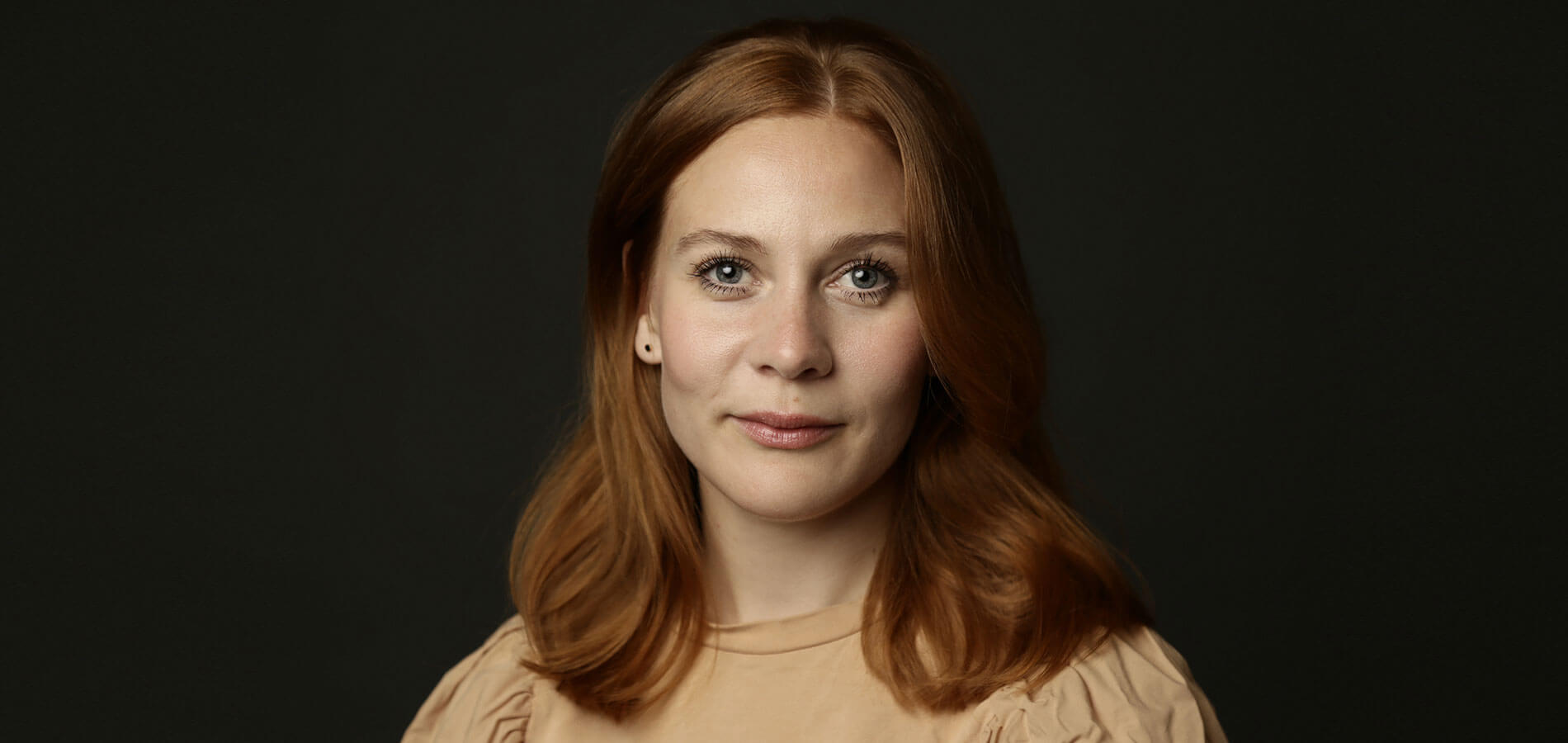 FOTO: Mykhailo Fedorchenko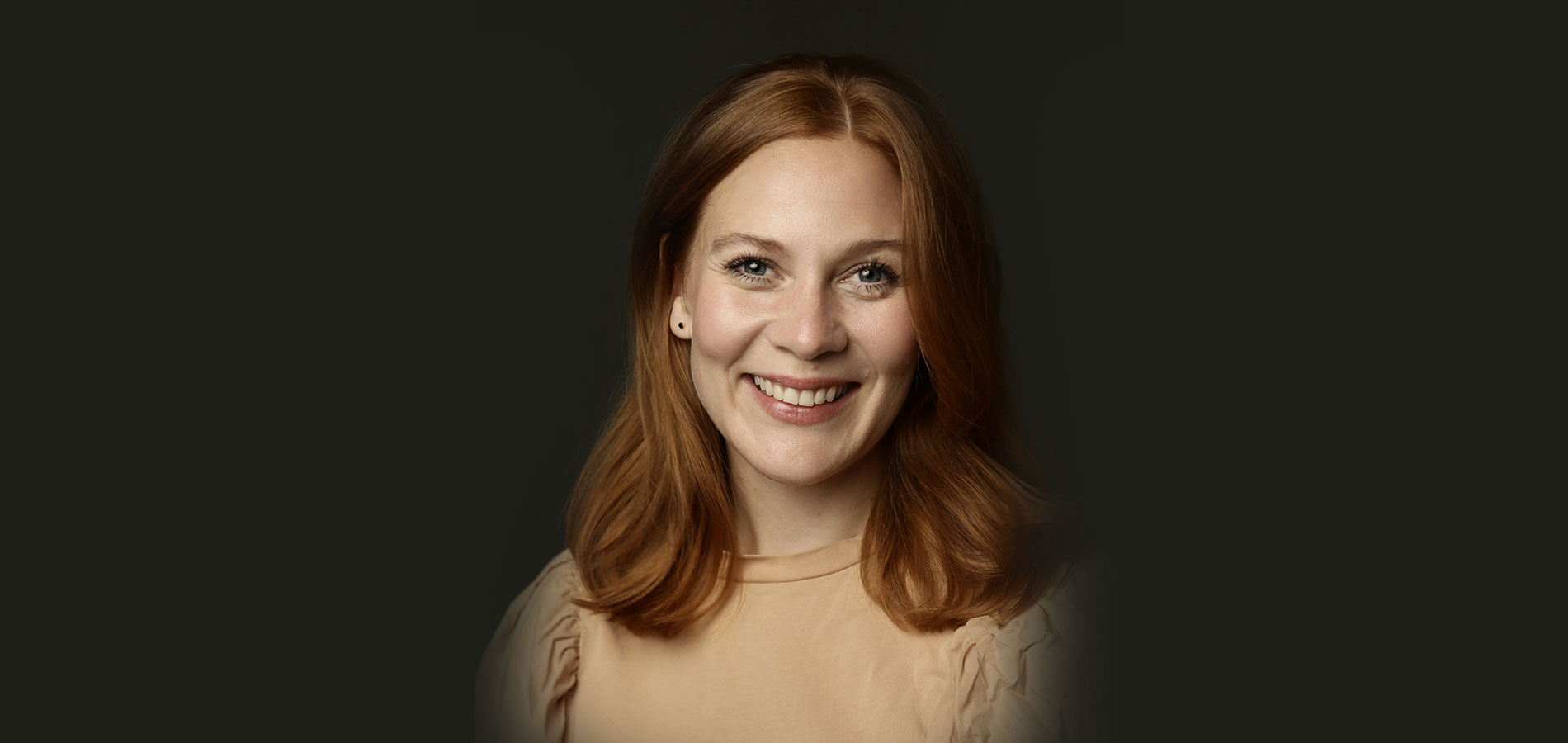 FOTO: Mykhailo Fedorchenko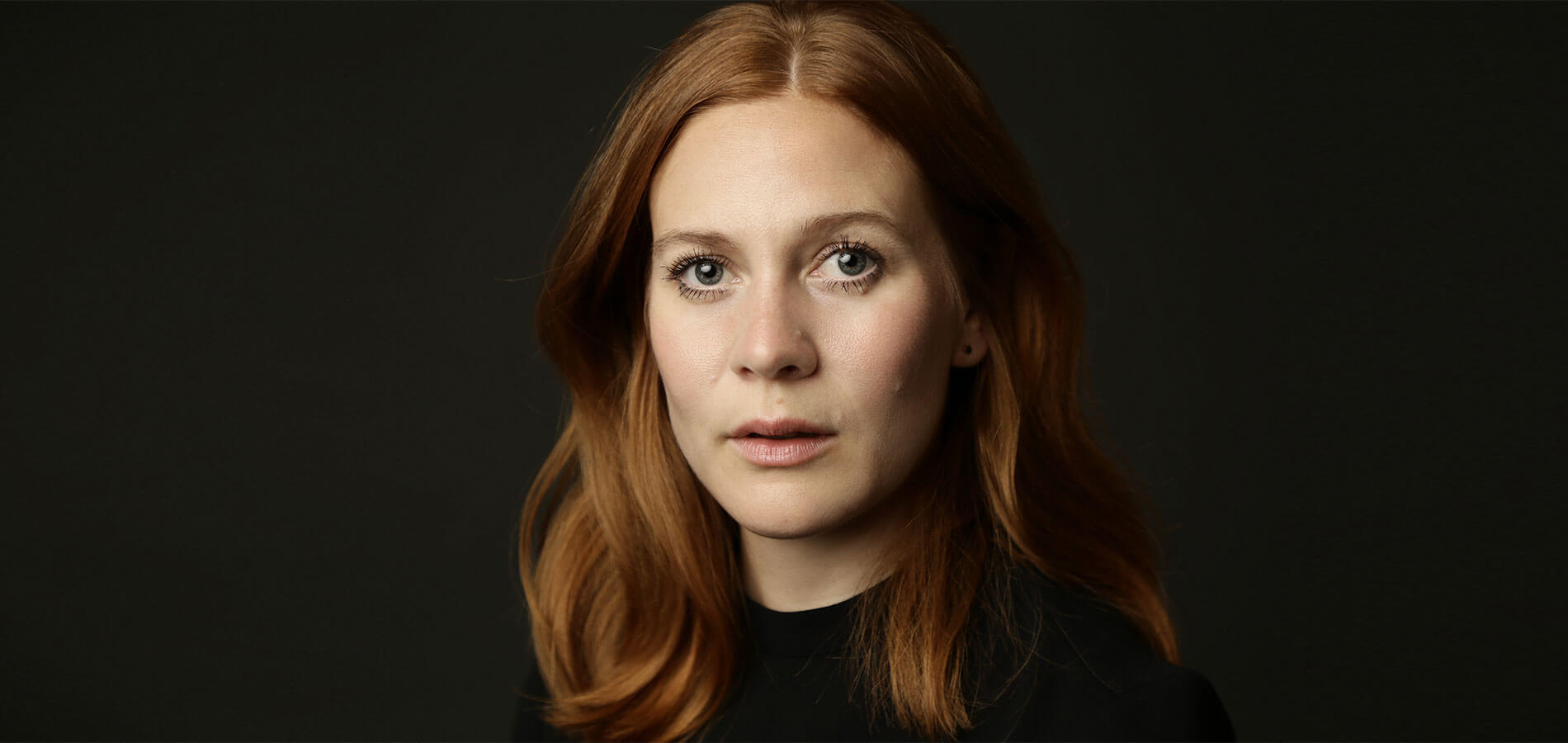 FOTO: Mykhailo Fedorchenko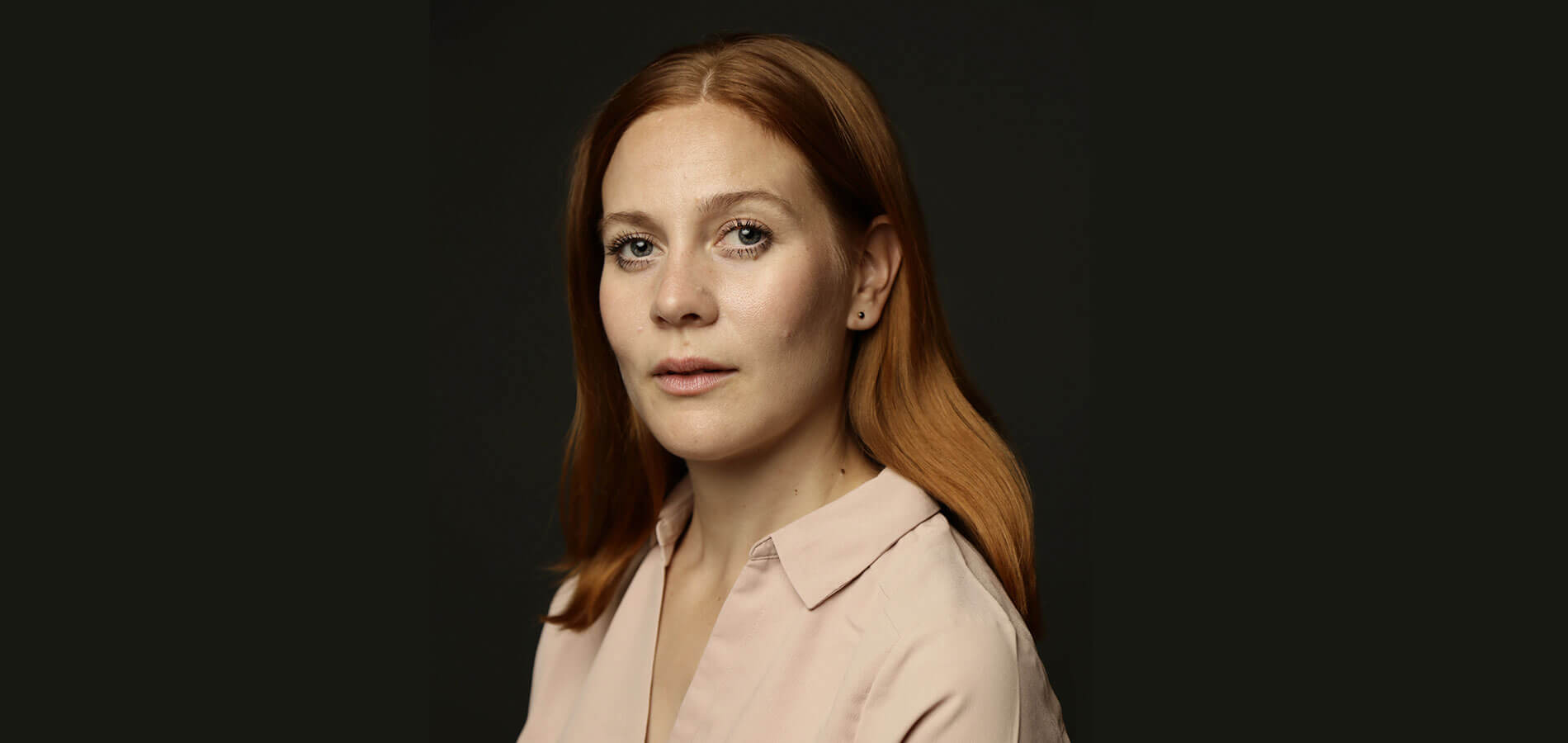 FOTO: Mykhailo Fedorchenko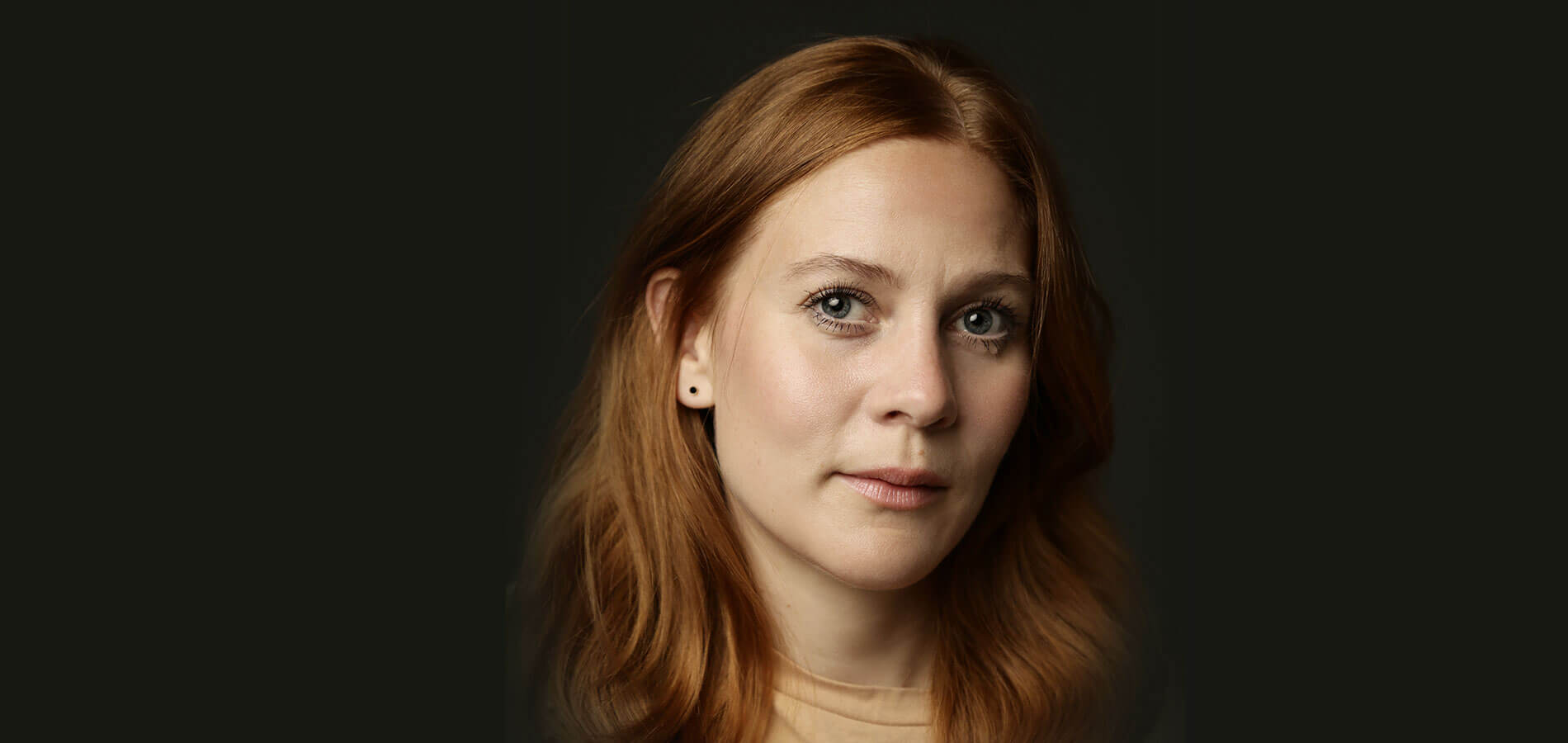 FOTO: Mykhailo Fedorchenko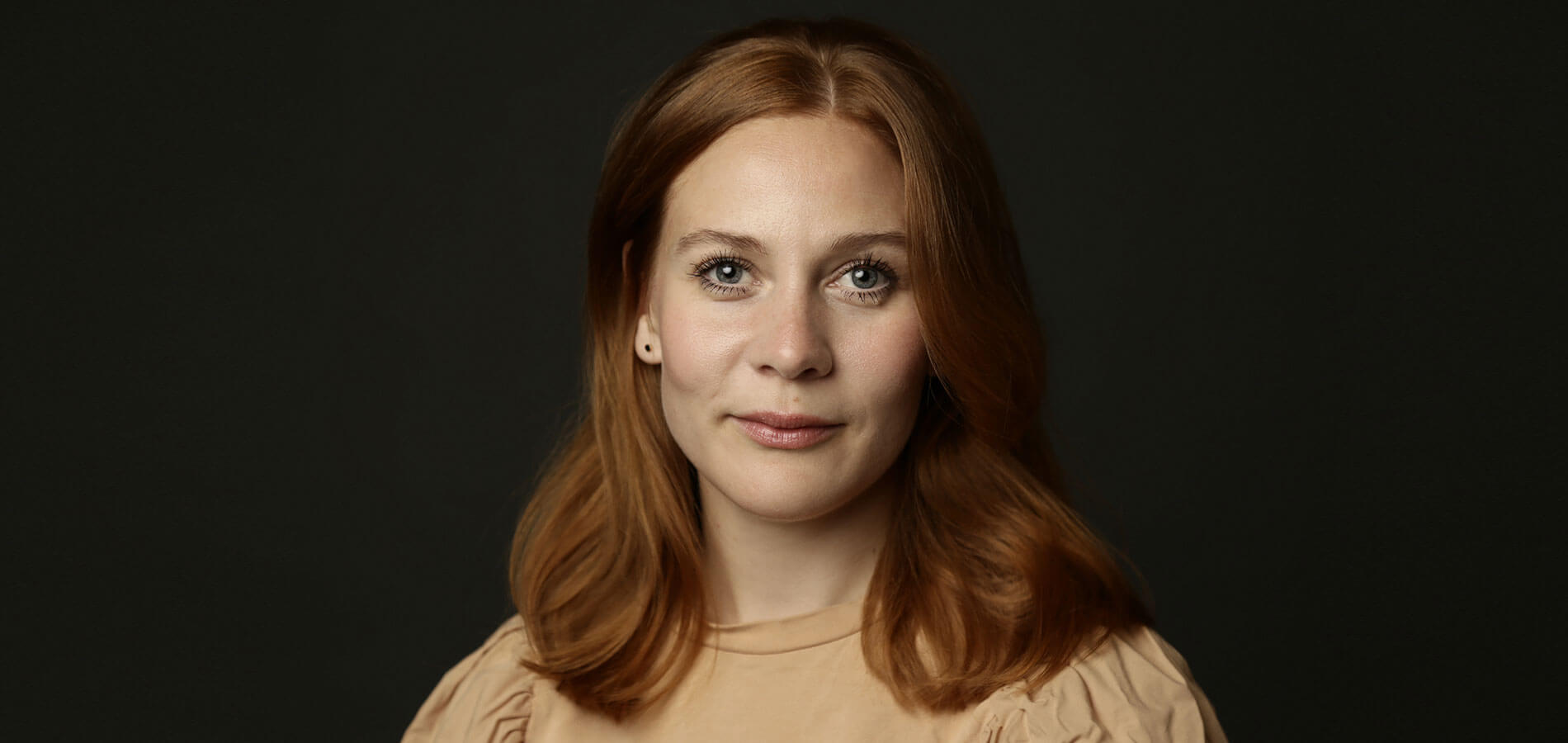 FOTO: Mykhailo Fedorchenko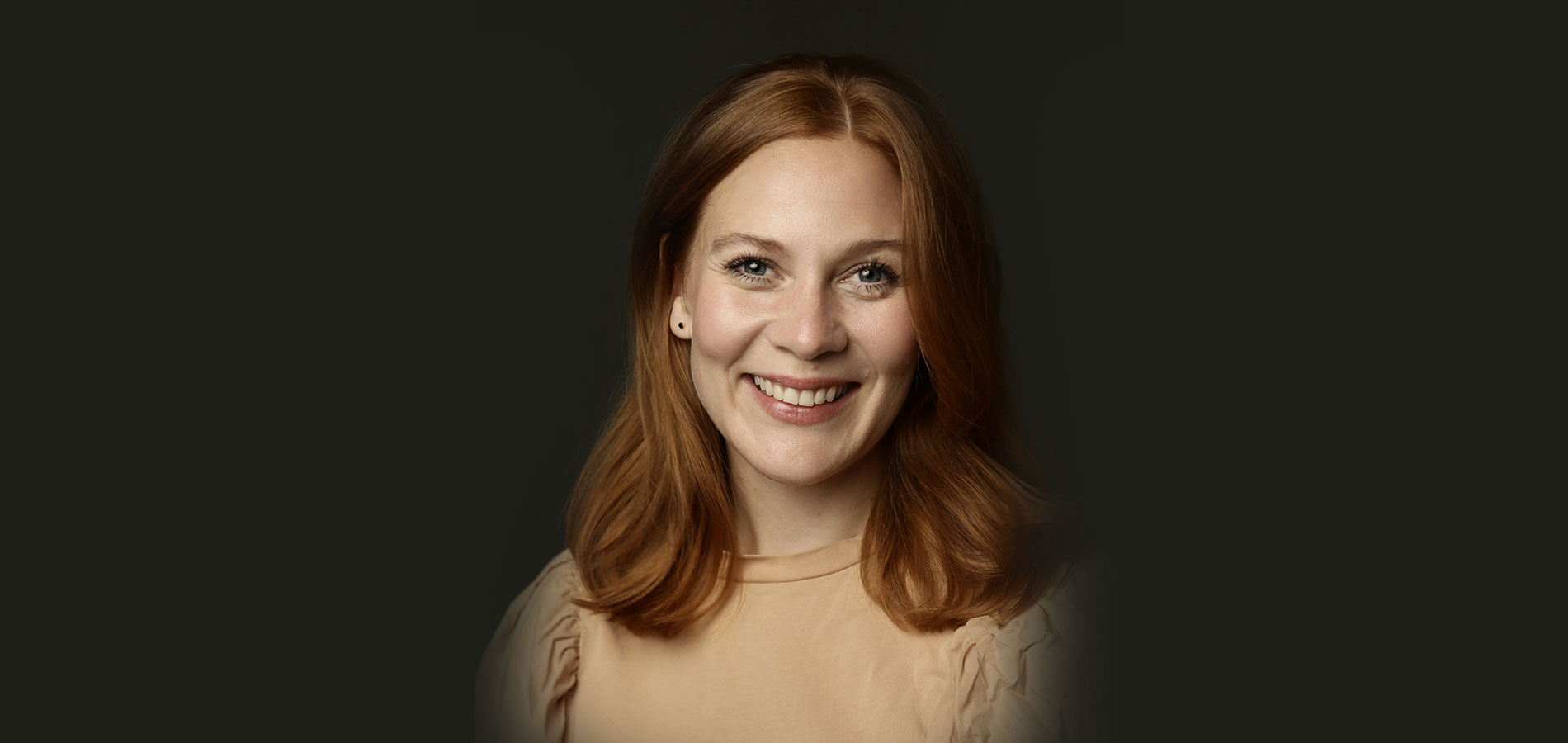 FOTO: Mykhailo Fedorchenko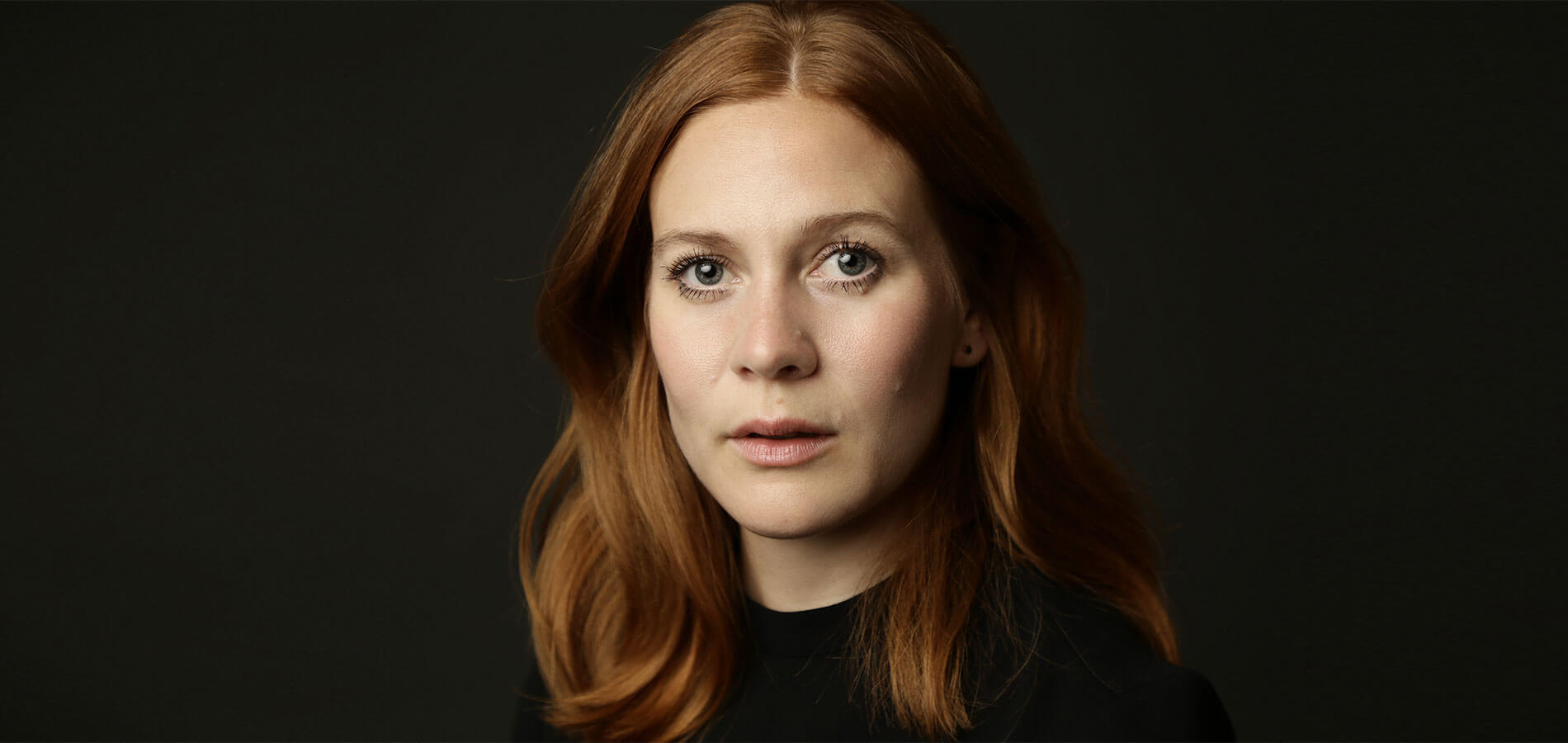 FOTO: Mykhailo Fedorchenko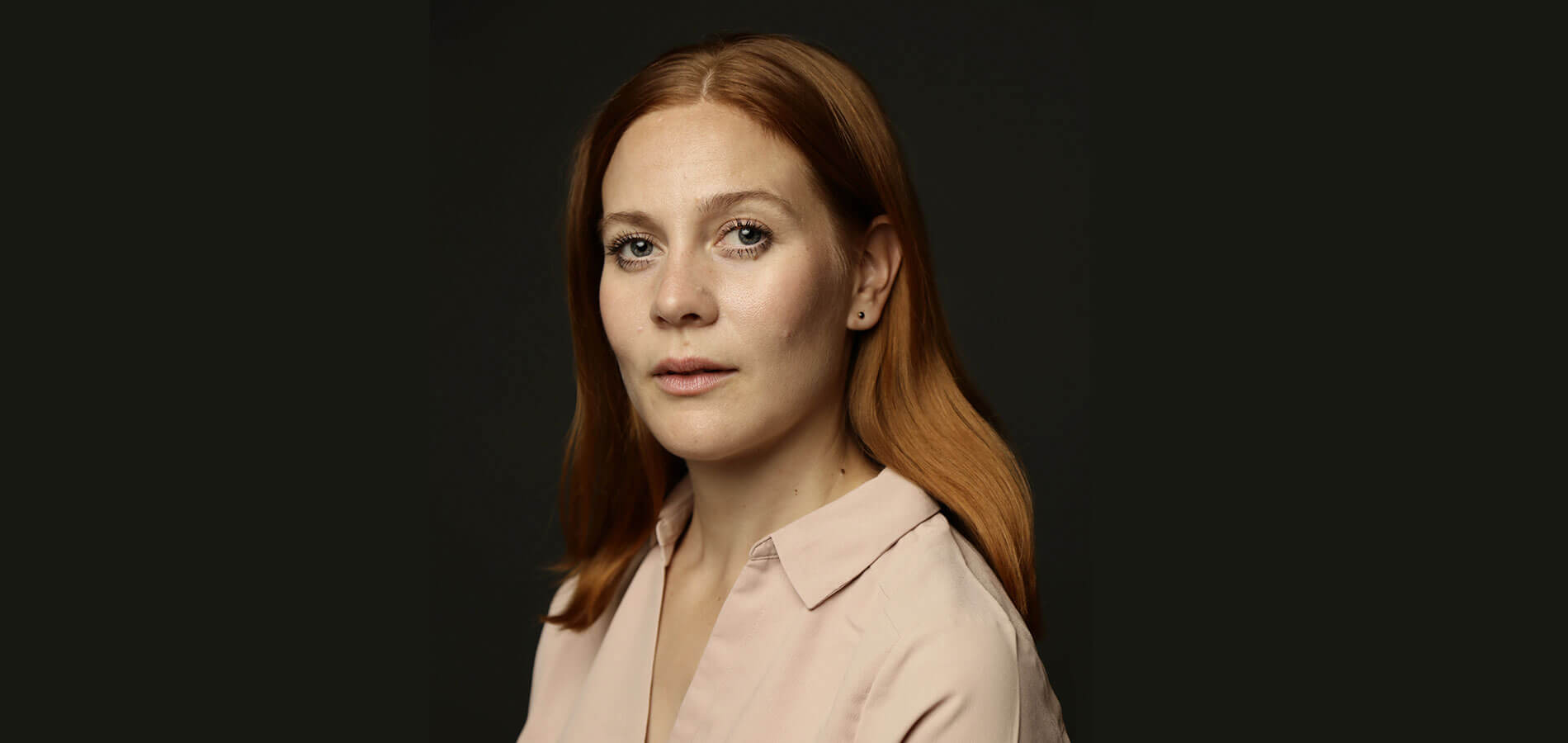 FOTO: Mykhailo Fedorchenko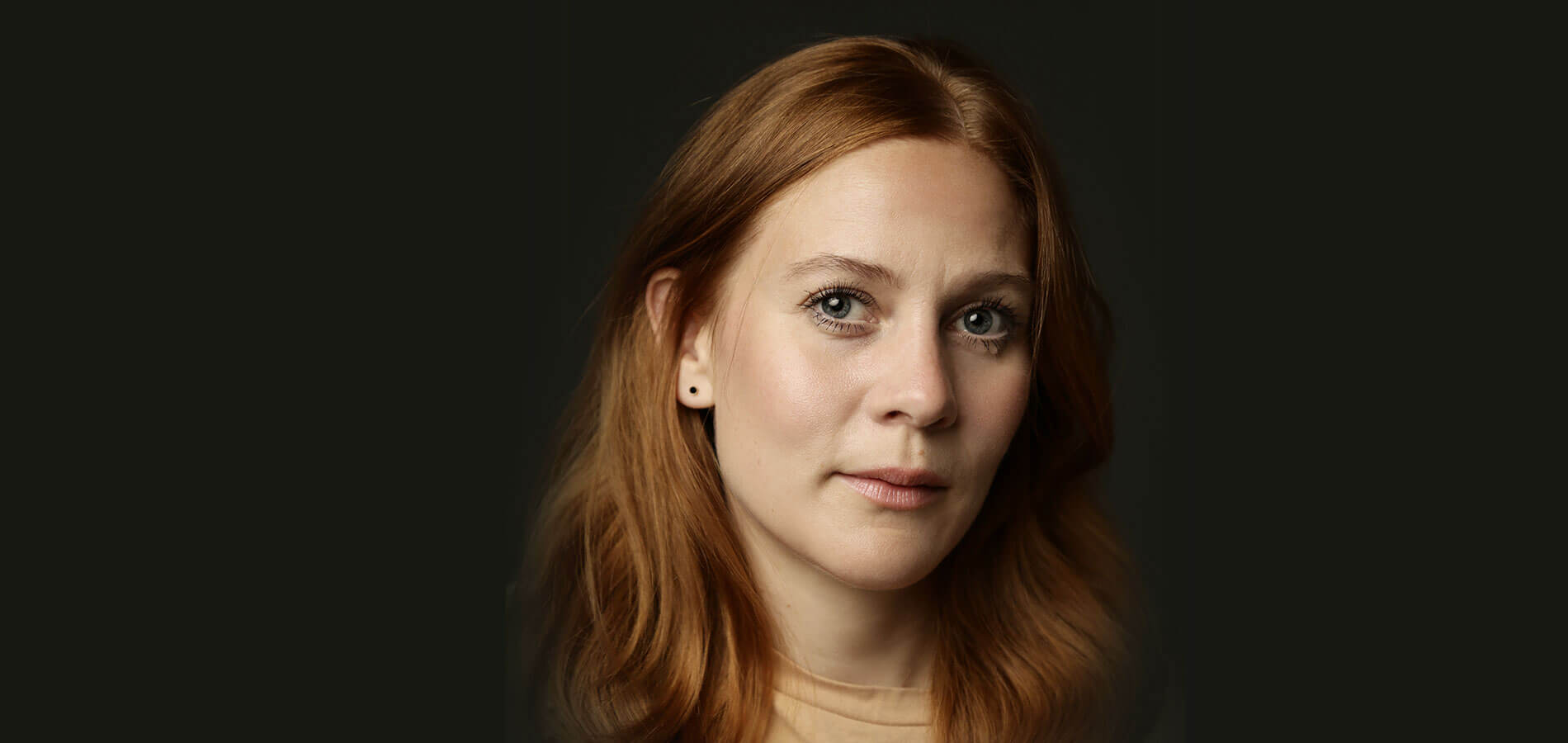 FOTO: Mykhailo Fedorchenko
ABOUT
Rebecca Labbé is a Swedish actress and dancer. She was born and raised in Stockholm, Sweden to a Swedish mother and Chilean father.
She began acting as a child at the Royal Opera house in Stockholm and trained as a ballet dancer at the Royal Swedish Ballet school and Toronto national ballet school, at age 17 she moved from Sweden and has since taken residence in countries such as Germany, France, Spain, Denmark and England
She had worked for many years as a professional ballerina with Royal Danish Ballet and Royal Swedish Ballet, but later decided to focus on acting.
Rebecca has performed in many theaters worldwide and has appearances in a number of films, TV series and commercials.
RECENT PROJECTS/NEWS
DRAMA QUEEN (2019)
Swedish Sitcom "DRAMA QUEEN" , (Lead role) Pre-production.
PERIPHERY (2018)
Rebecca currently finished shooting of the short film PERIPHERY were she plays a supporting role.
BEST LEAD ACTRESS (2018)
Rebecca was awarded "BEST LEAD ACTRESS" for her performance in the short film "Under pressure" at Lux film festival in Italy in April.
LA SOLUCIÓN (2018)
Spanish Short, LA SOLUCIÓN, (Lead role Bianca).